Cardio Therapy
We prescribe programs that can help strengthen the heart, while also providing counsel to help our patients reduce everyday stressors that may contribute to heart disease.

Gyneacology
A wide range of medical help is provided for preventive care services, including pap smears, STI testing, pelvic exams, ultrasounds, and blood work.

Timing
We are open on-
| | |
| --- | --- |
| Monday - Friday | 5.00pm - 9.30pm |
| Saturdays | 5.00pm - 9.30pm |
| Sundays | 9.00am - 12.00pm |

ECG, ECHO
Our well qualified doctors and experienced staff support all kinds of specialized diagnostics such as ECHO, Electrocardiogram (ECG), treadmill test (TMT) as well as Pulmonary function test (PFT).

LAB Service
Bharath Cardio and Gynaec Centre offers first class lab services with cost effective diagnostics & consistent compliance to the high standards of quality, Accurate and Humane.
About Us
Bharath Cardio and Gynaec Centre (BCGC) is in Porur Chennai. Our team combines human touch with the best medicines and equipment. We specialize in giving more life to heart and in bringing comfort to expectant mothers. With more than two decades of experience, the team at BCGC ensure that people live healthily for the rest of their lives.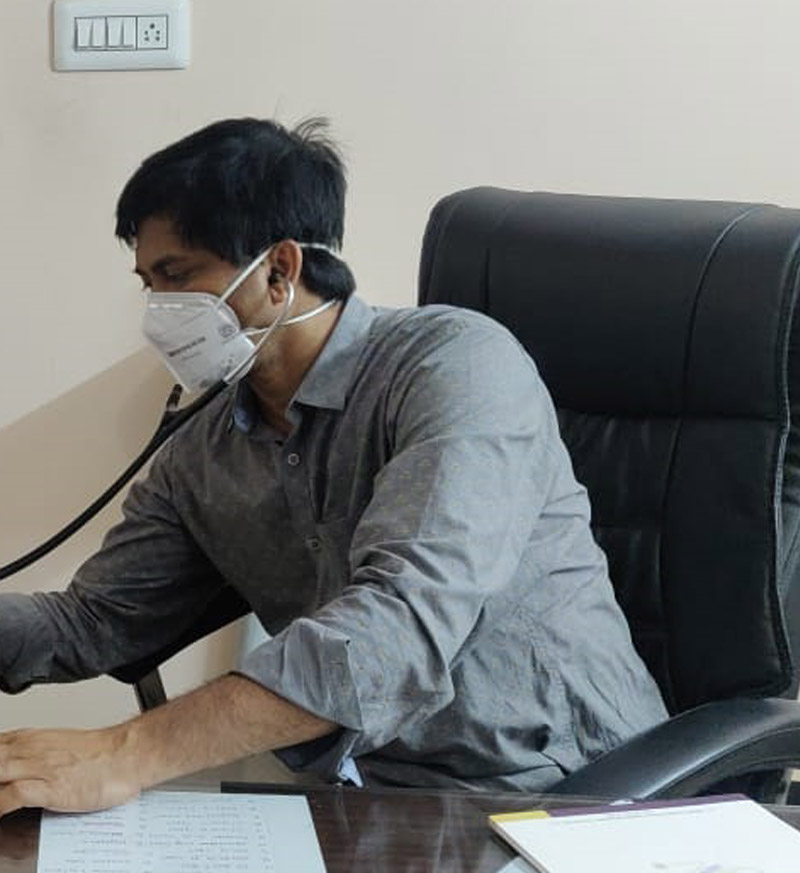 Services
Continuous care is provided for the prevention, treatment, recovery, and rehabilitation of heart as well as vascular diseases. Bharath Cardio and Gynaec Centre provide services to manage heart diseases and childbirth in a holistic way. Dr. Thiyagarajan specializes in diagnosing and treating diseases or conditions of the heart and blood vessels—the cardiovascular system. We also […]
Our Doctors
Dr. K. Thiyagarajan has 21+ years of experience and is a renowned Cardio Therapist as well as Diabetologist. His mission is to add more life to the hears of people. Dr. Kavitha is a skilled Obstetrician & Gynaecologist. Together, our doctors provide world-class treatment to grown-ups of both genders. Our centre is well-equipped with cutting ed...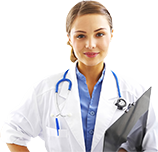 BOOK AN APPOINTMENT TODAY
Contact Us
Plot No, C1, Anusha Garden Phase -l, Mugalivakkam Main Road, Madhanandapuram, Chennai - 600125. Mobile : 9025747428
Email : elangaivendan.saji@gmail.com